Welcome to Hiremath Orthodontics & Pediatric Dentistry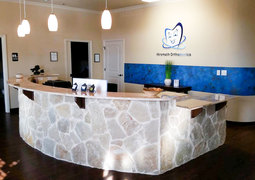 Your smile is our top priority.
Our entire team is dedicated to providing you with the personalized, quality orthodontic care that you deserve. With our convenient office location in Keller, Texas, we are proud to serve patients from Dallas/Fort Worth and surrounding areas.
At Hiremath Orthodontics & Pediatric Dentistry you will experience all that modern orthodontics has to offer, including a comprehensive list of orthodontic treatment options that meet the needs of the entire family. Our goal is to assist each patient in achieving and maintaining long term dental health and a beautiful smile.
Part of our commitment to serving our patients includes providing information to help them make an informed decision about their braces and oral health care. We invite you to browse through our website and call us to schedule an appointment today!
Orthodontic Specialist – Dr. Hiremath
"For over 30 years of practice I have never once thought of orthodontics as work. I rather think of it as a hobby, because of how much I love it. I feel very blessed to be an orthodontist and have the huge responsibility for making a person's smile functional and beautiful. I love interacting with the patients and making friendships along the way which has been just as rewarding as making beautiful smiles."
– Dr. Hiremath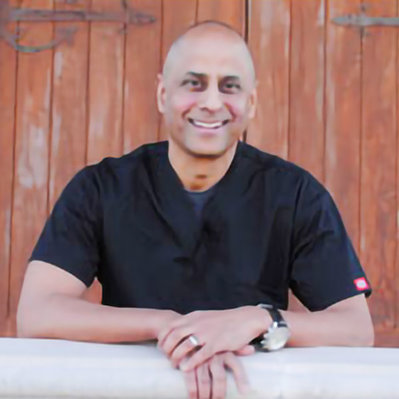 Children's Dentist – D. M. Mavalli
"It is an honor and privilege to care for a child's oral health care from infancy to adulthood. I believe that quality care of children requires empathy, compassion, effective communication and trust."
– Dr. D. Mahendra Mavalli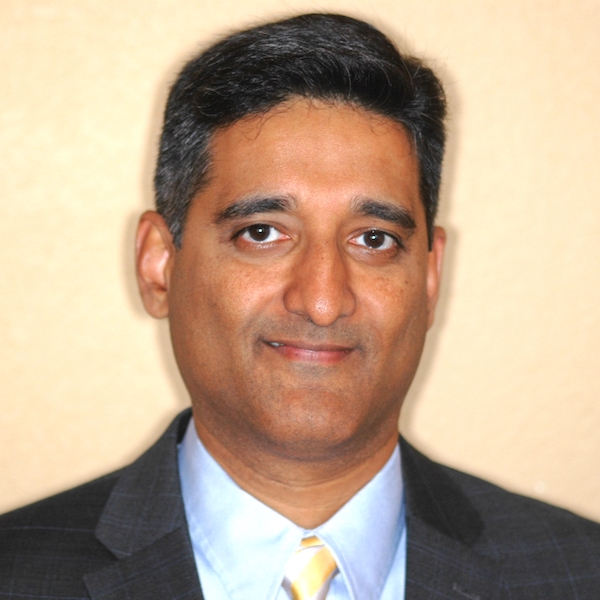 What people are saying about Hiremath Orthodontics & Pediatric Dentistry
Very nice and welcoming . I love the calmness environment here. They have a kids room, which is very helpful when I can't get a sitter. Schedule appointments is easy and convenient they have early morning appointments and open Saturday's. I've never experience any pain or discomfort after an adjustment. Higly recommend this place .

Susan Harshman


September 13, 2018